OUR PRODUCTS | MOST EFFICIENT TECHNOLOGY
Solar Systems
The latest models available from 370 to 415 Watts
We have the most efficient solar panel technology, the latest models, the best offer in all of Texas, a 25-year warranty, certified security, and an integrated Emphase IQ.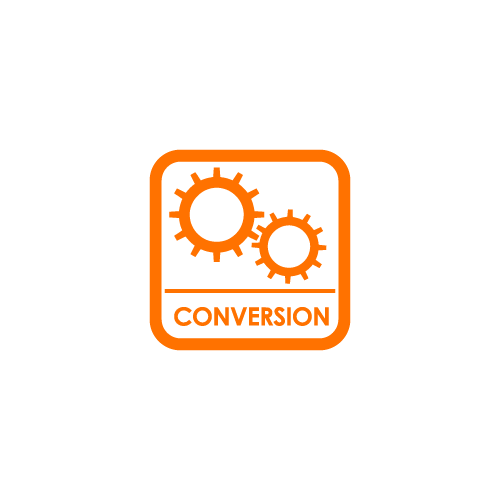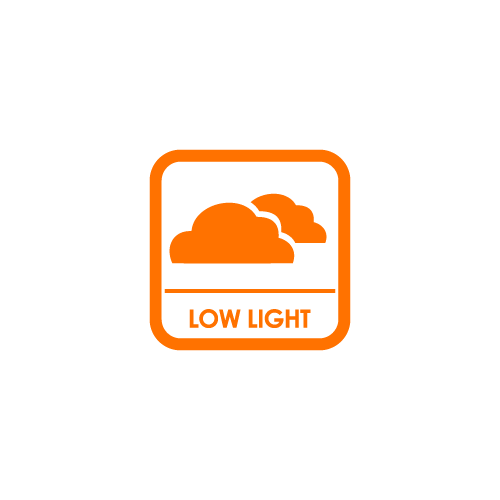 Endurance to Adverse Weather Conditions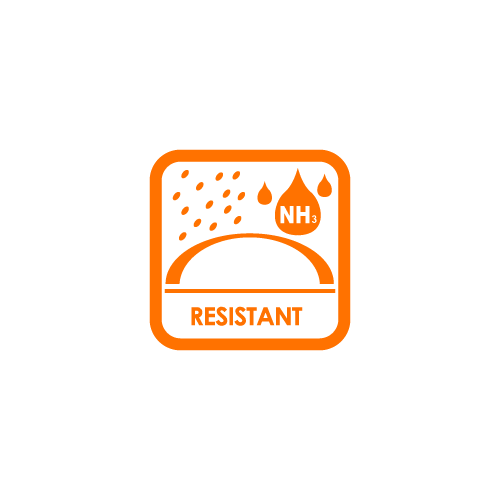 Durability Against Extreme Environmental Conditions
Power (measured in watts) and efficiency (how well panels convert sunlight to electricity) are some of the most common metrics used to compare solar panel products. While they are not the only means of comparison, they are important determinants in how much electricity you can produce with a solar panel system.
Product Certifications ❘ Certifications Received
IEC 61730 and ISO9001
From 370 to 415 Watts
Rated Power
3.79W
Rated Power per Cell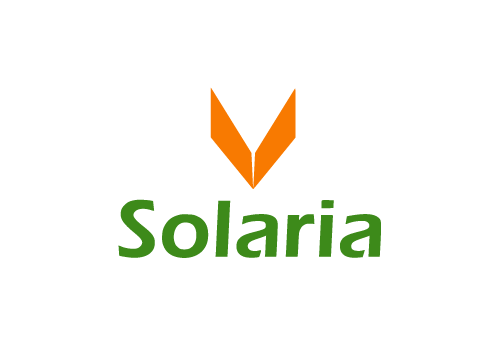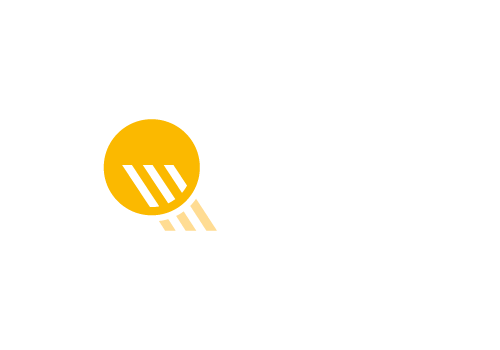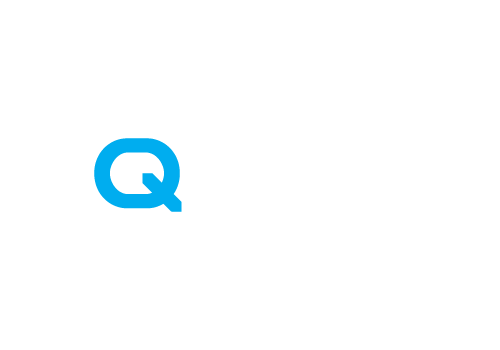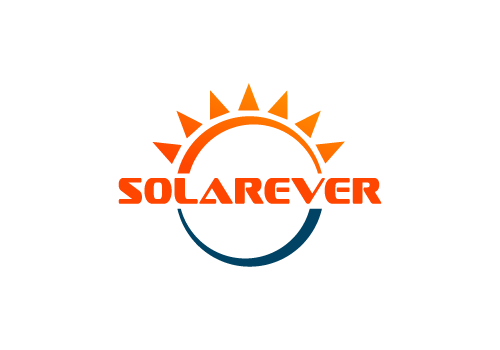 OUR PRODUCTS | MOST EFFICIENT TECHNOLOGY
Microinverters
IQ8 and IQ8+ Microinverters
These microinverters integrate with the Enphase IQ Battery, Enphase IQ Gateway, and the Enphase App monitoring and analysis software.
PLC
Power Line Communication between components
Testing
More than One Million Cumulative Hours
Power
Produce Power Even When The Grid is Down
Installation
Faster Installation with simple Two-Wire cabling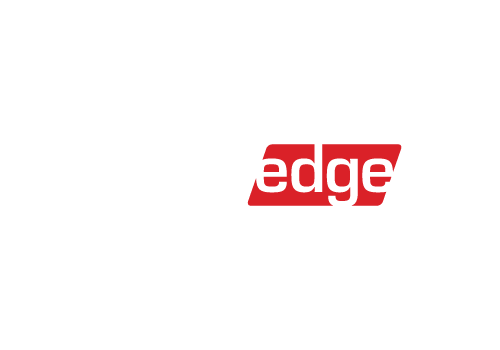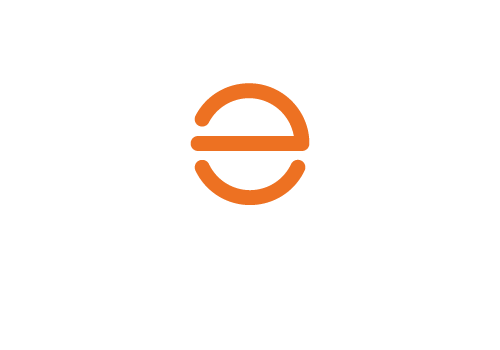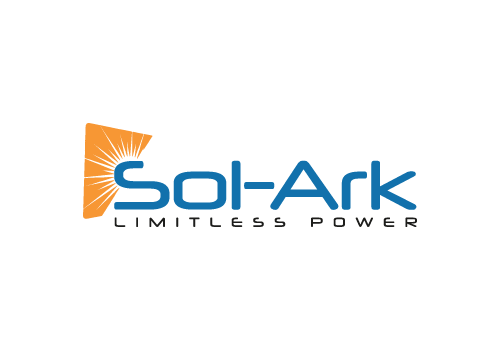 OUR PRODUCTS | MOST EFFICIENT TECHNOLOGY
Battery
FranklinWH is a research-driven company focused on next-generation residential energy management systems and storage solutions.
Designed to safeguard your entire home. Integrated with solar HVAC, pool heating, electric vehicle, generator, or any other large appliance to enhance your quality of life.
System
Highest system density allows up to 15 units for 204 KWh
12 Years
Exceeds performance standards, backed by a 12-year warranty.
System
Can be used with any solar inverter.
Installation
Pre-assembled for fast, easy one-step installation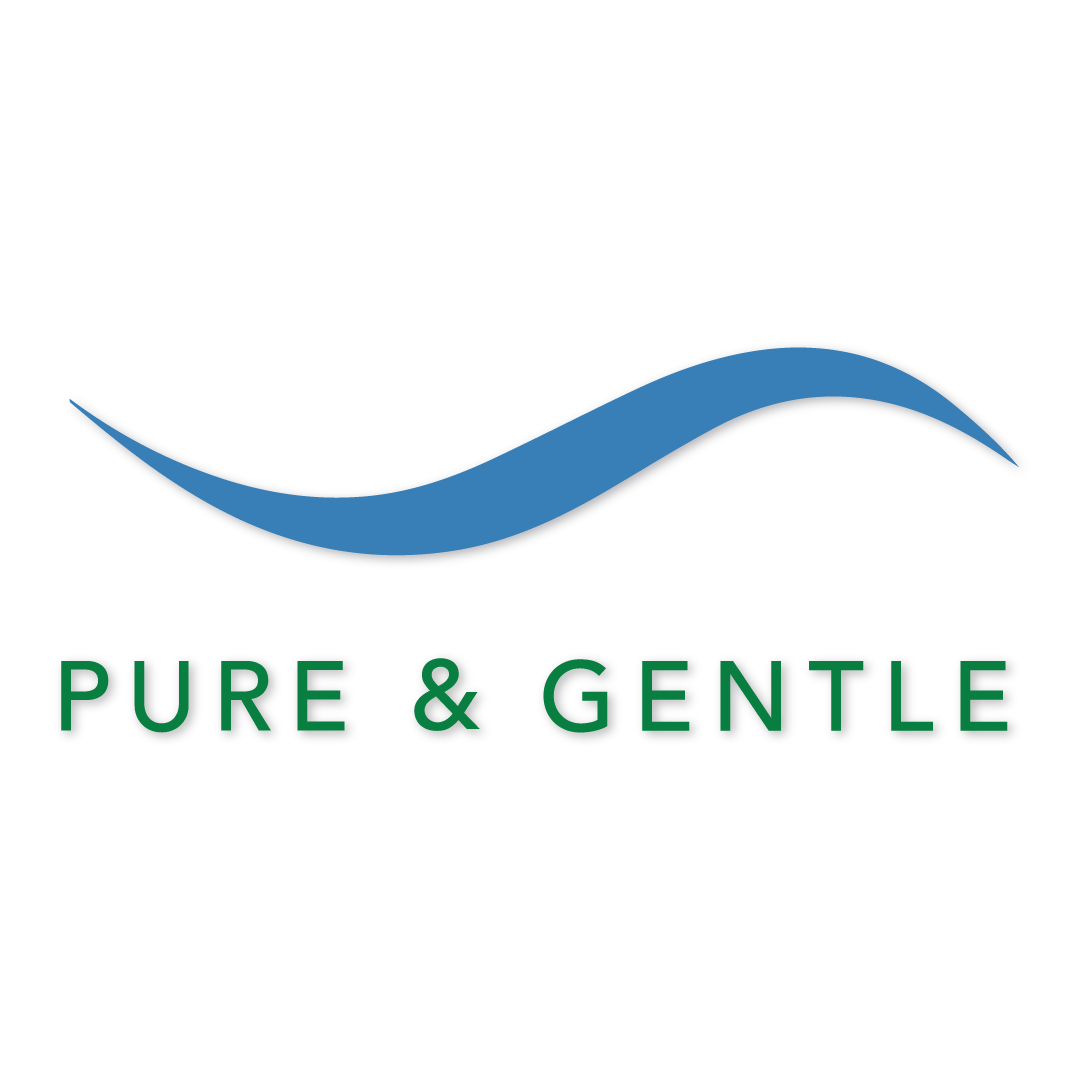 Authorized Dealer for
PURE & GENTLE Products
Personal care and cleaning products for people, pets, and the planet.
Sustainable products for sustainable lives
PURE & GENTLE