Dedicate our lives to build better, cleaner, and more sustainable communities.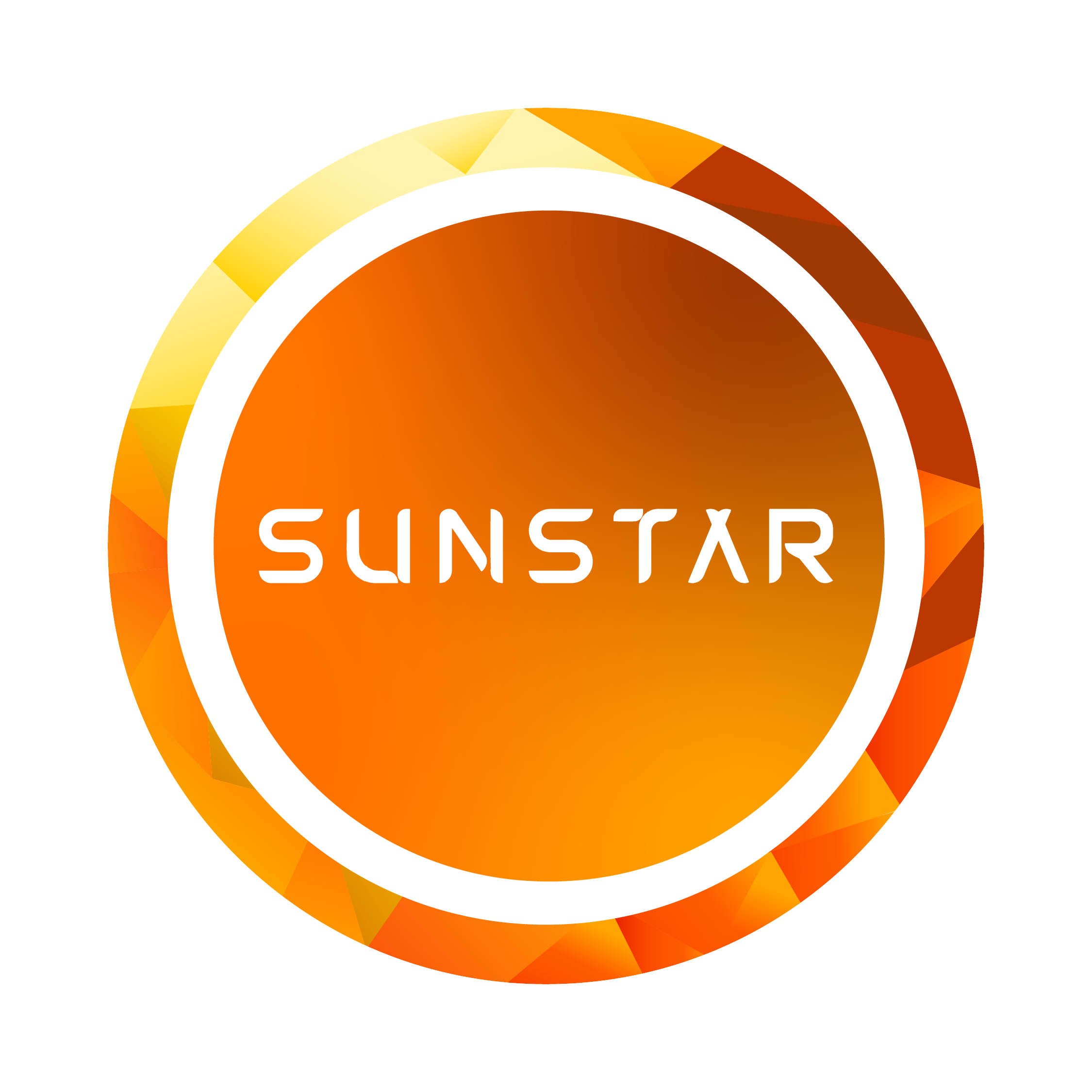 SunStar Solutions is a leading provider of renewable and clean energy with over 5 years of experience in the industry of Solar Panels. We specialize in the design, installation and maintenance of photovoltaic systems for residential, commercial and industrial customers.
Our team of experts uses the latest technology and materials to ensure that our clients receive the most efficient and cost-effective solar panel systems. Our commitment to customer satisfaction, combined with our technical expertise, has made us a trusted choice for many businesses and homeowners.
We are a lot more than a Solar company, we are a group of citizens of the world empowering your future.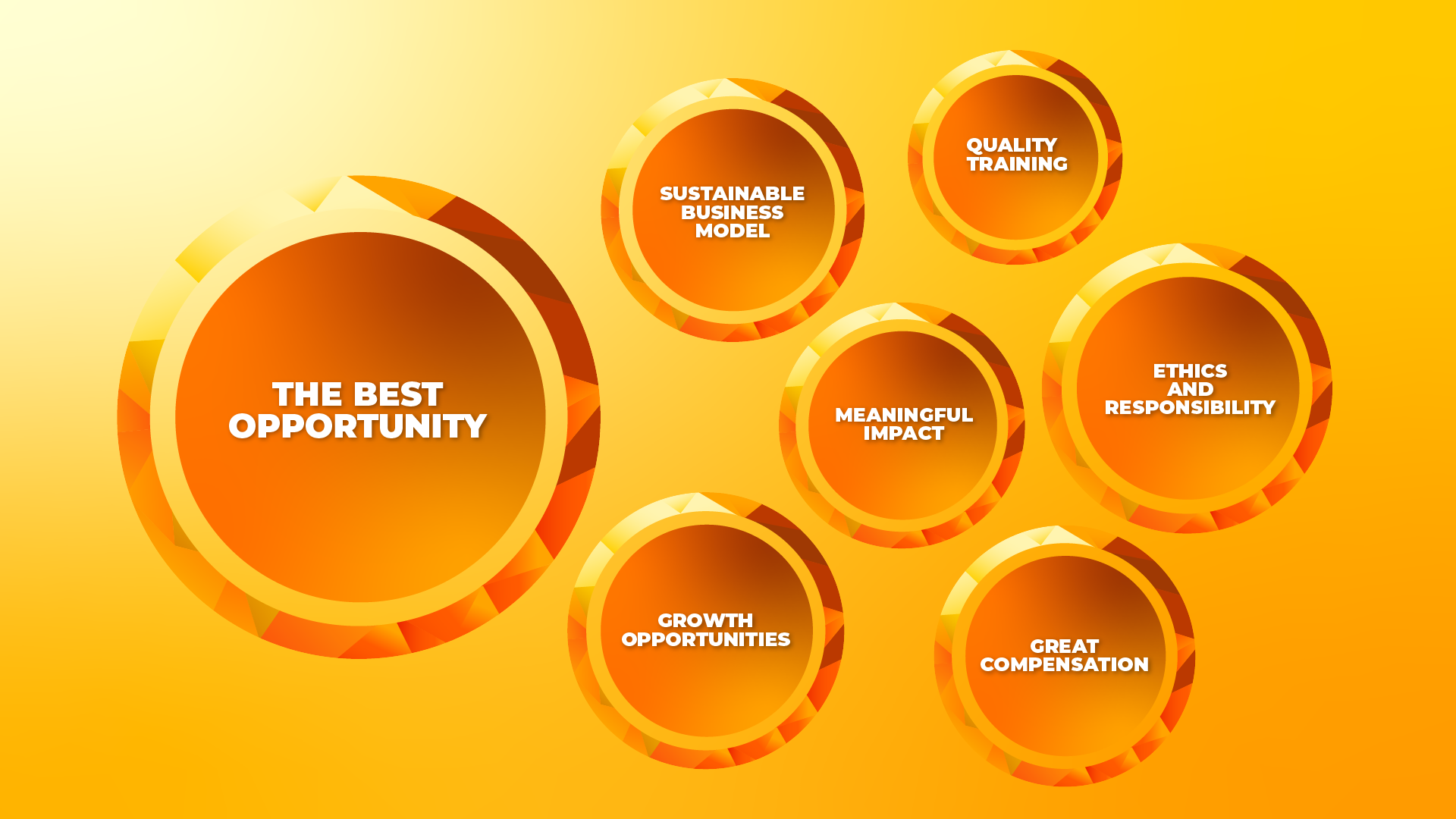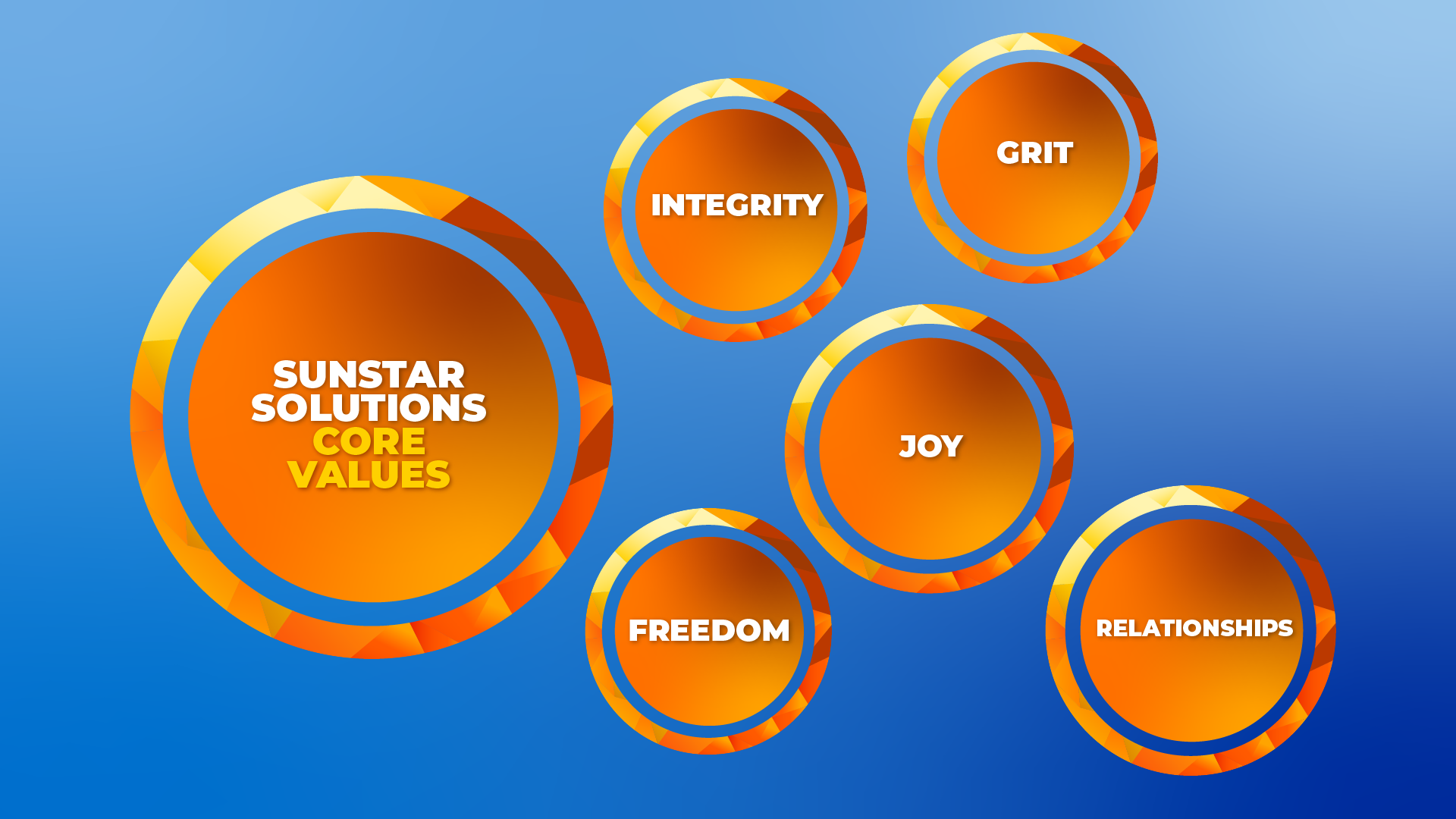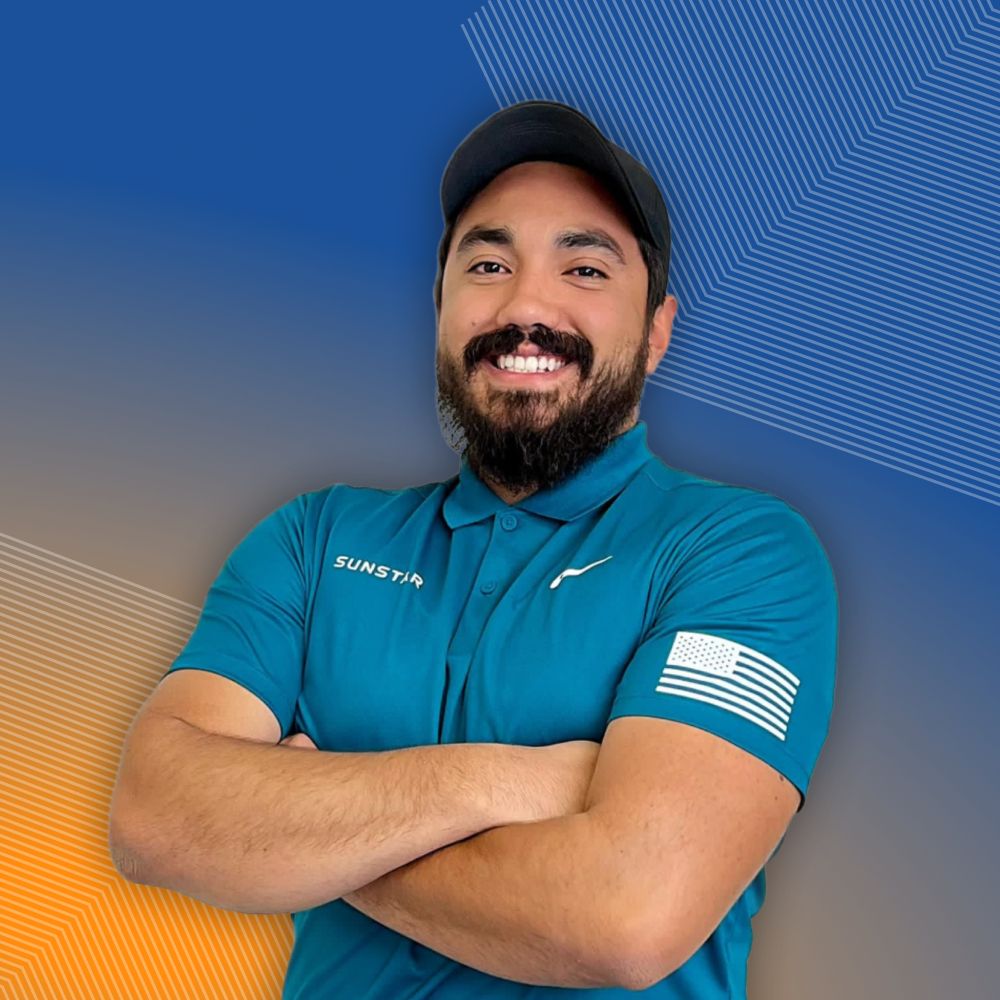 11 Years in the Solar Industry. Experience in R&D, consulting, and operations.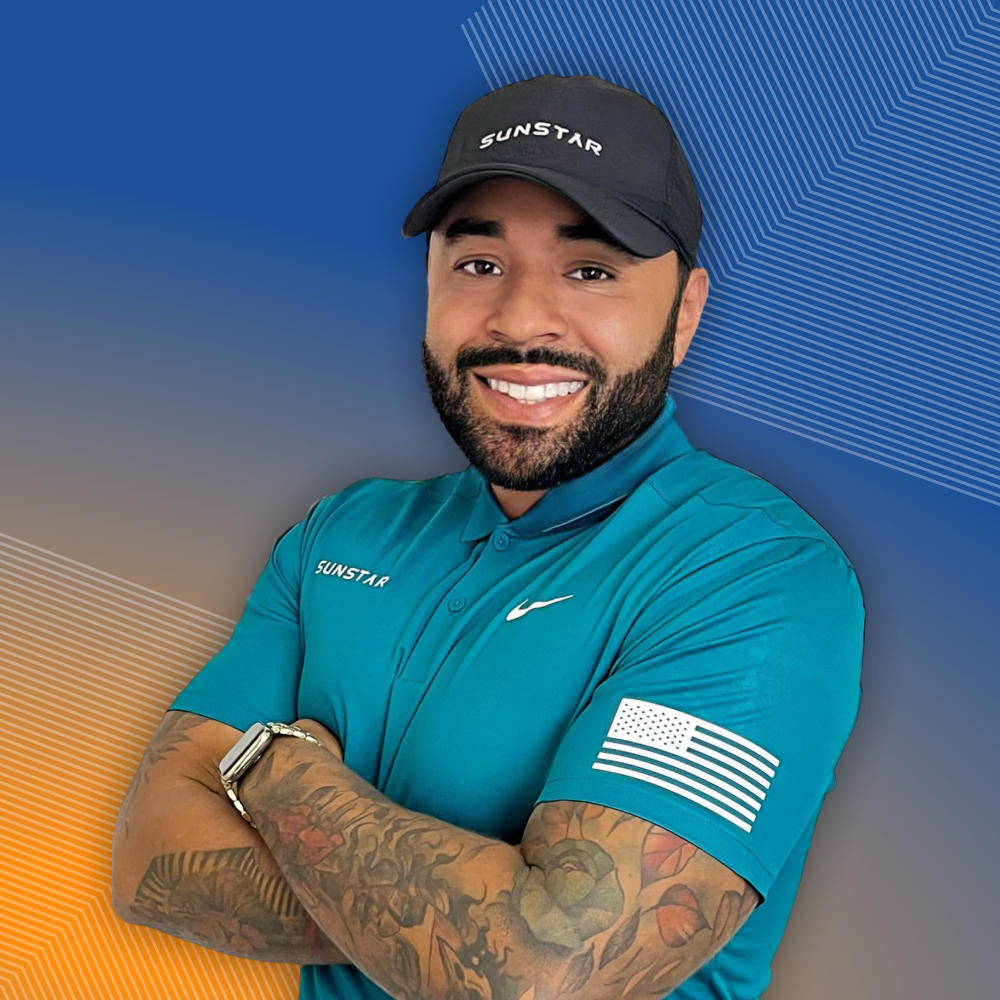 With over 10 years of experience in the solar industry, Andre has worked at Solar City, Tesla, and other pioneer companies in the industry, with a deep and broad experience in operations, management, and as an installer.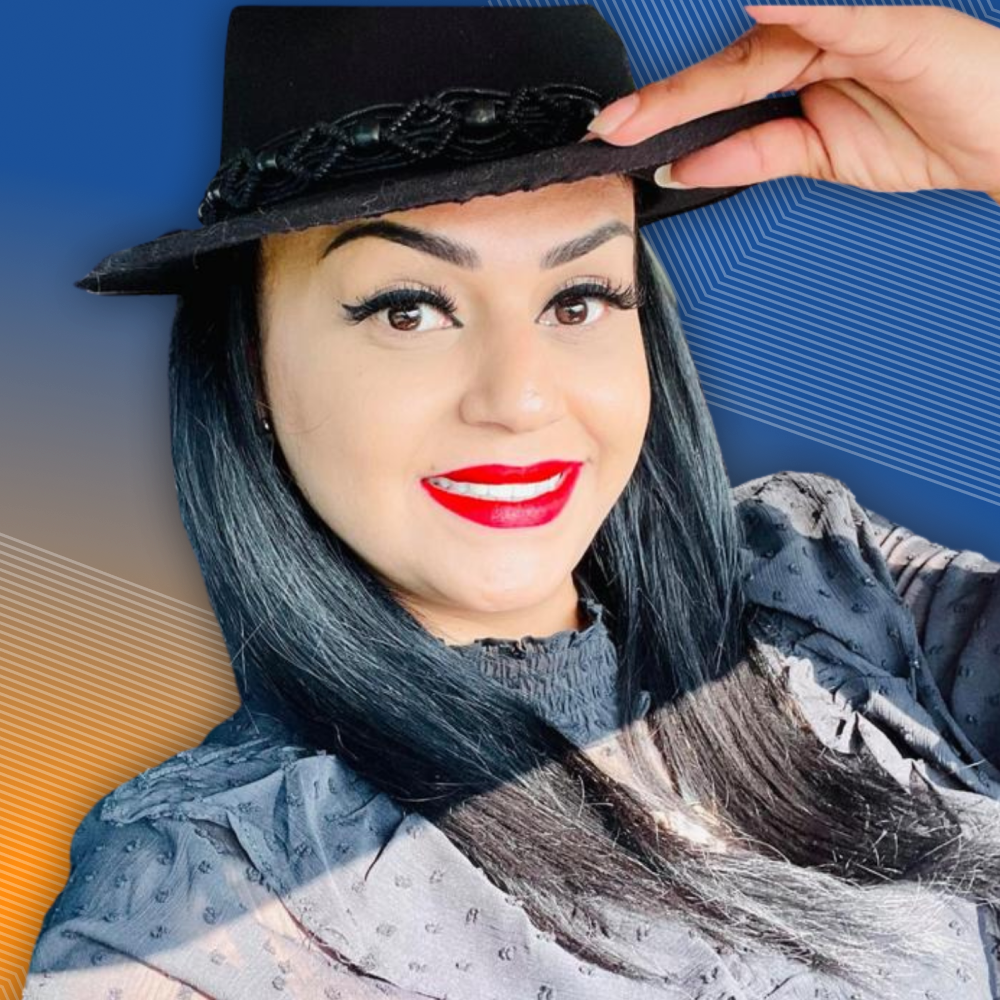 Helped hundreds of customers become energy independent, while being an accomplished mother, wife, and dedicated manager. Kenia truly is an example of hard work and dedication.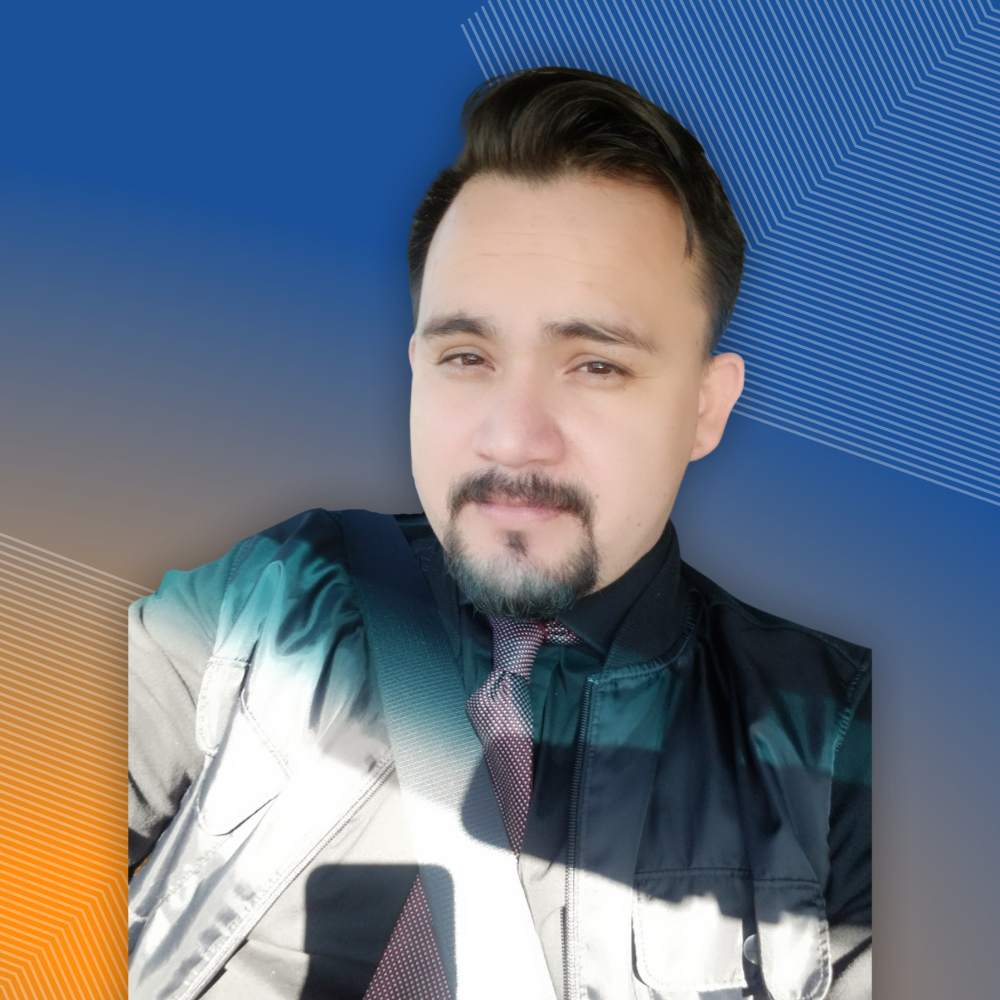 Being a top producer in several industries prepared Carlos to become a great coach, and manager for his team and everybody around him. His example of disciple and work ethic has made his team grow and succeed.