About Us
SunStar Solutions is a leading provider of renewable energy with over 5 years of experience in the industry of Solar Panel Systems. We specialize in designing, installing, and maintaining photovoltaic systems for residential, commercial, and industrial customers.
Our team of experts uses the latest technology and materials to ensure that our clients receive the most efficient and cost-effective solar panel systems. Our commitment to customer satisfaction, combined with our technical expertise, has made us a trusted choice for many businesses and homeowners.
We are a lot more than a Solar company, we are a group of citizens of the world empowering your future.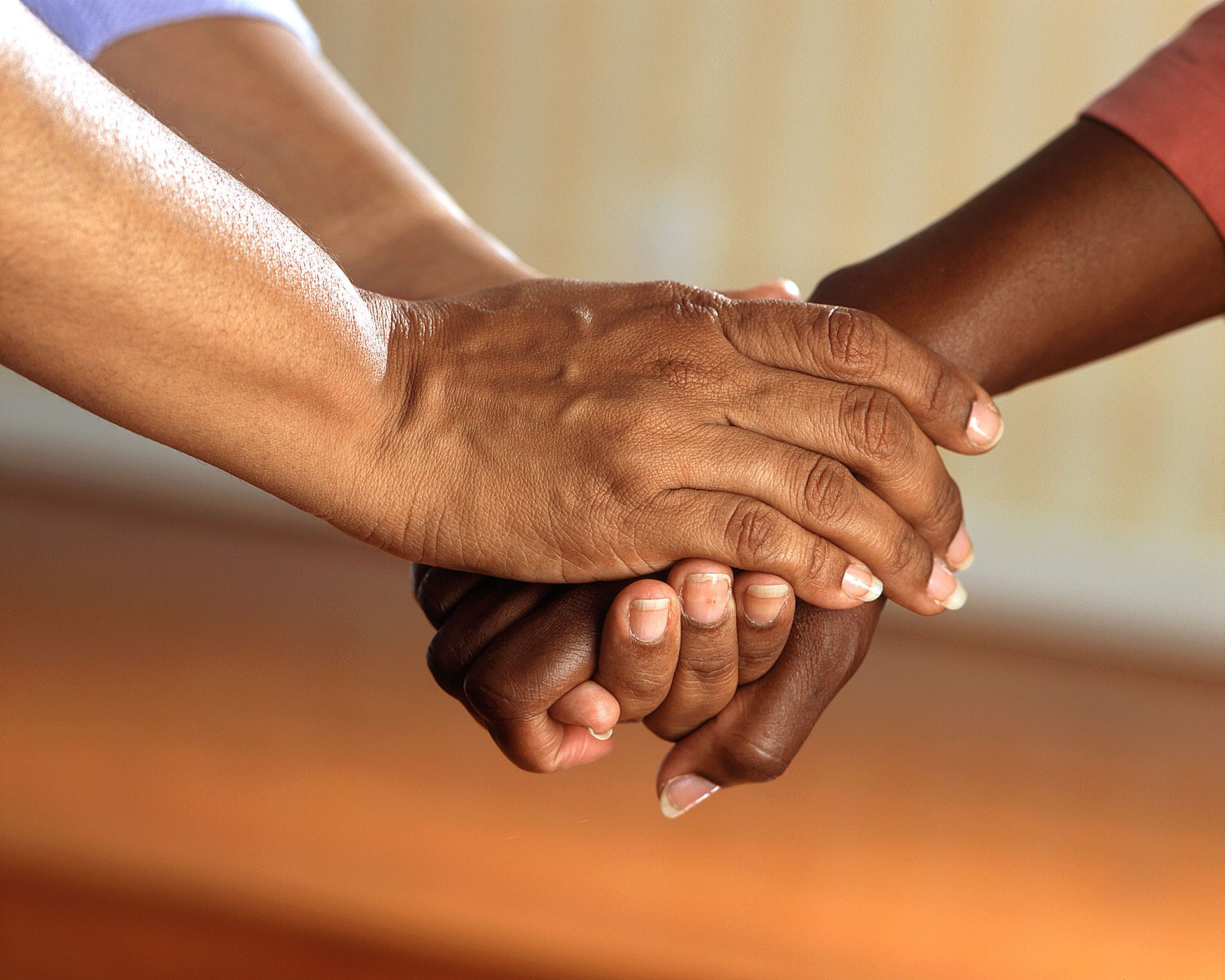 adherence to moral and ethical principles; soundness of moral character; honesty.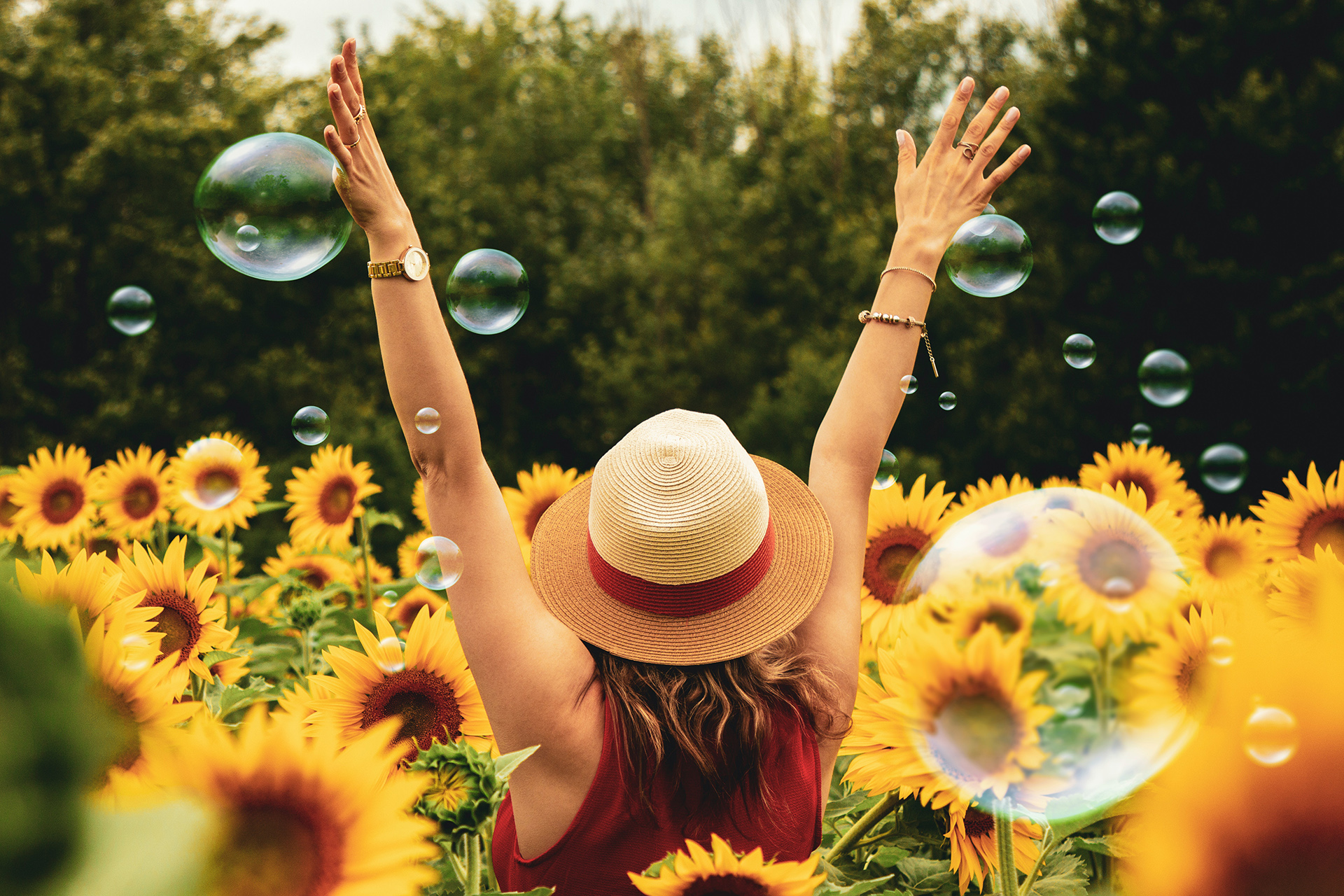 a source or cause of keen delight; something or someone greatly valued or appreciated.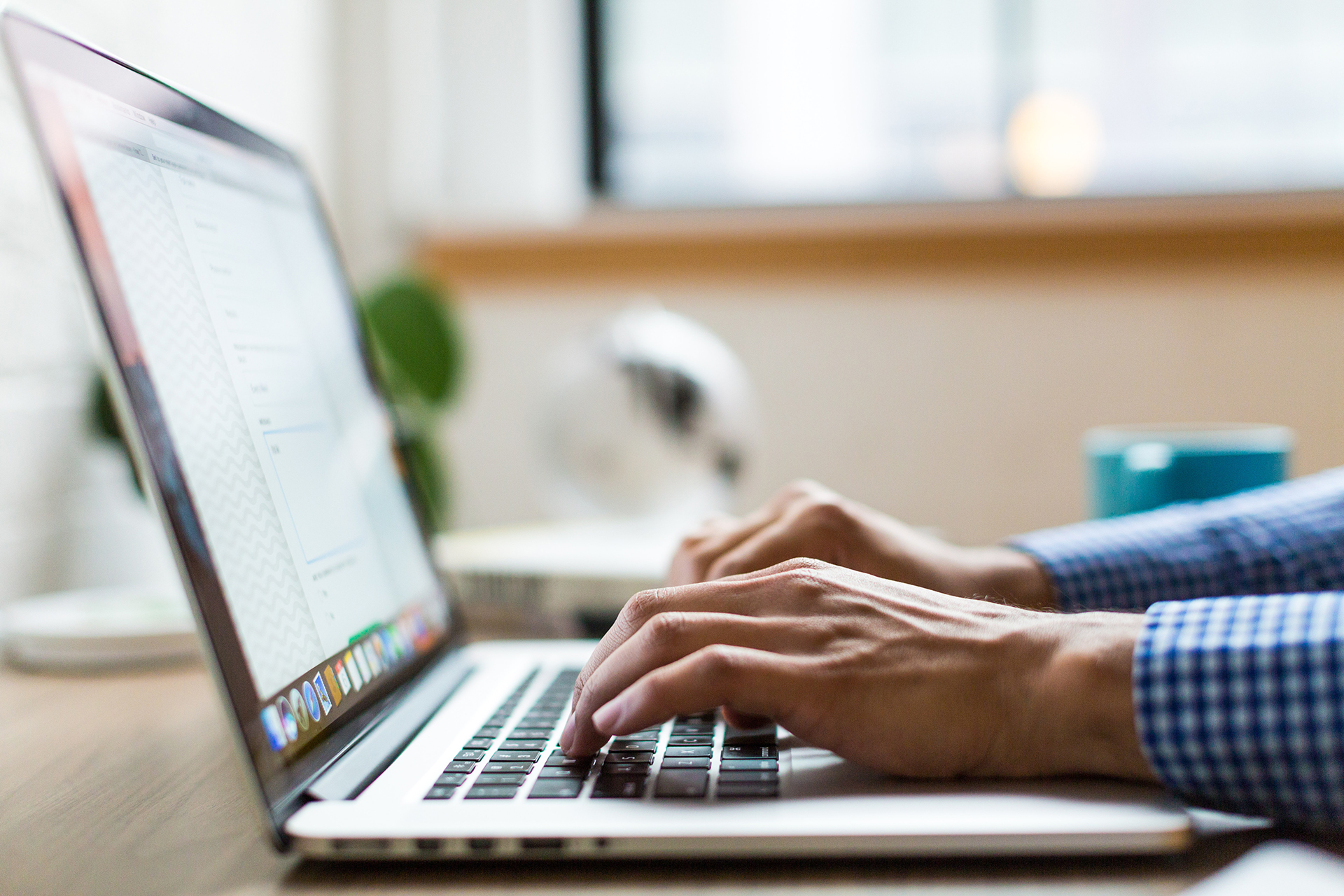 firmness of character; indomitable spirit.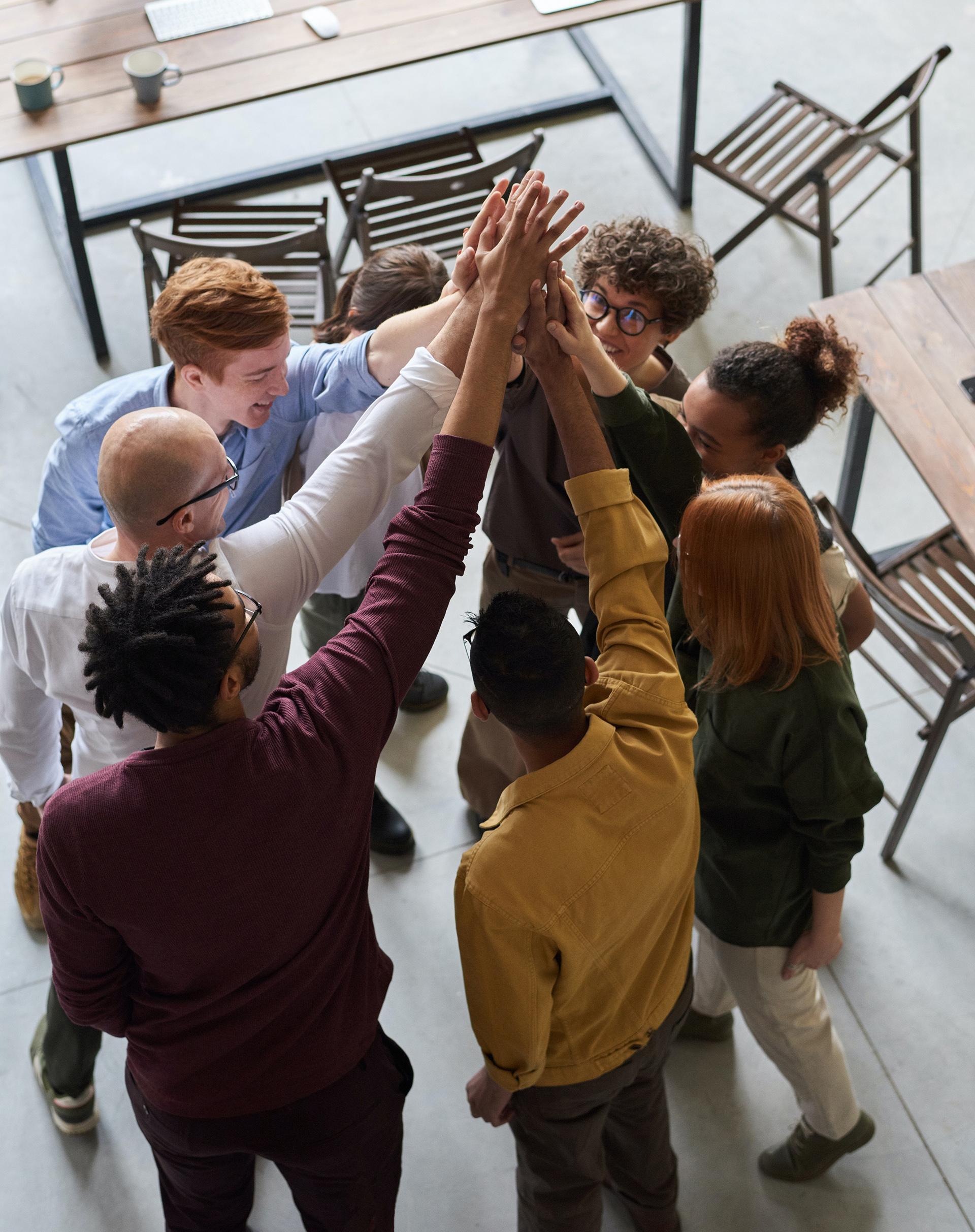 an emotional or other connection between people.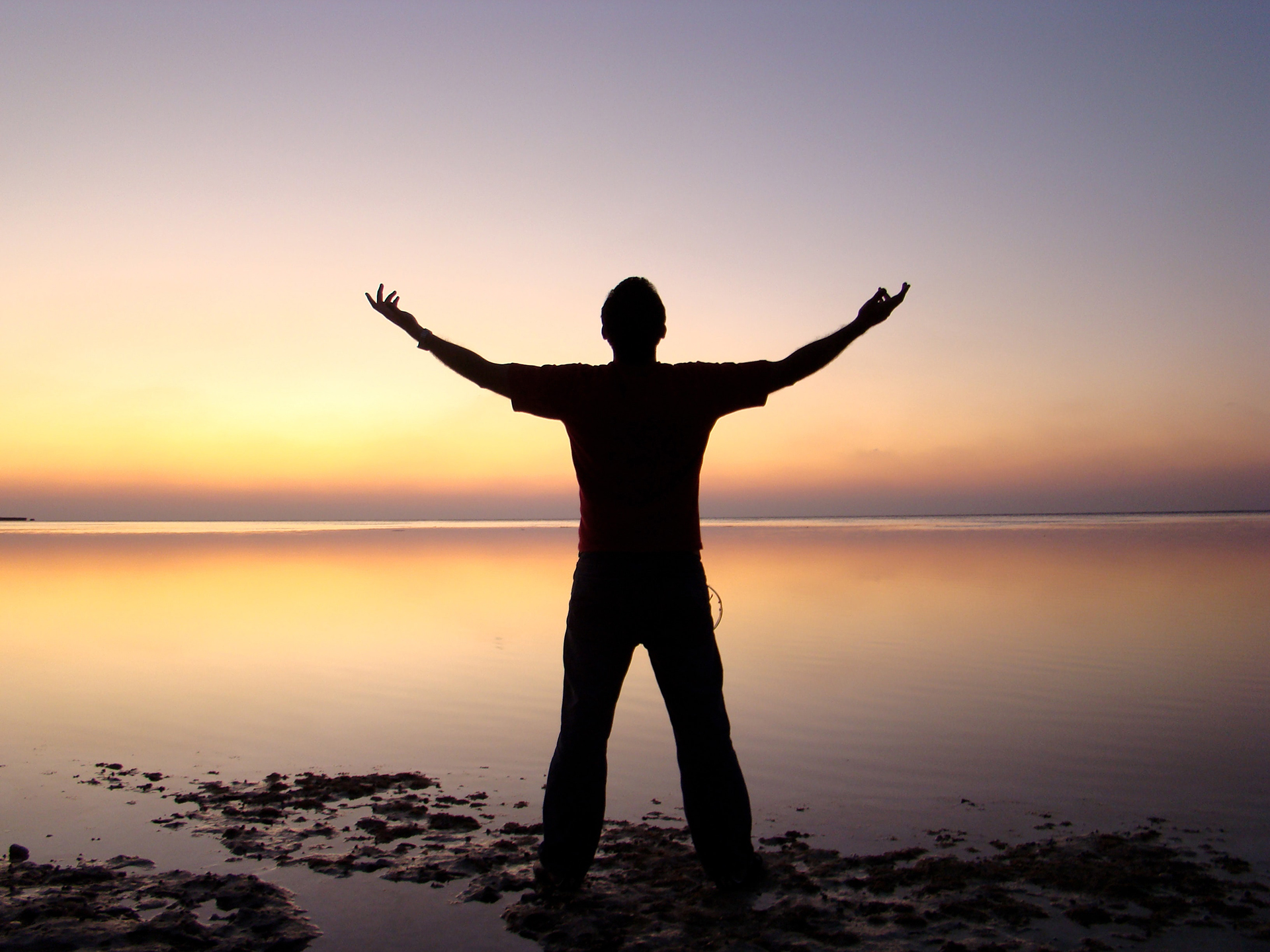 the power to determine action without restraint.
SUSTAINABLE BUSINESS MODEL
SUNSTAR SOLUTIONS
PEARL CERTIFICATION
At SunStar Solutions, we are proud to be named by Pearl Certification as an "Approved Contractor."
When you work with SunStar and Pearl Certification, you are working with an industry leader who will certify their work.
Become a Dealer with us
We believe Texas is hands-down, one of the best markets in the nation. With us, there is a huge advantage if you sell in Oncor or CenterPoint territory. Join SunStar and change the world.
Dealer Program